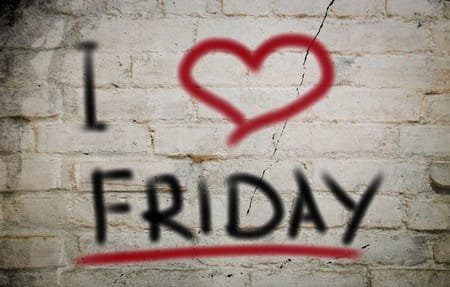 Watch out Friday!
Move over Saturday!
After years of arguments and petitions Someday will finally be added to the week.
Yes, that's right. Someday is coming soon and you'll be able to enjoy it to your heart's content. It's already the most popular day of the week, but until now it was just a far off dream.
Now the wait is over. Next week it will be here. At last!
So get ready to adjust your schedule because Someday is just around the corner.
"The Most Popular Day of the Week" © 2016 Dara Girard; Image © 2016 Krasimira Nevenova/123rf